Quick Summary
I said I would summarize and so here we go:
I think we will struggle again to keep it cold here in the Mid-Atlantic. The Oceans remain warm, and I seriously think they were a huge factor last year in messing up a few borderline events for the region. I think we have the same issue this year.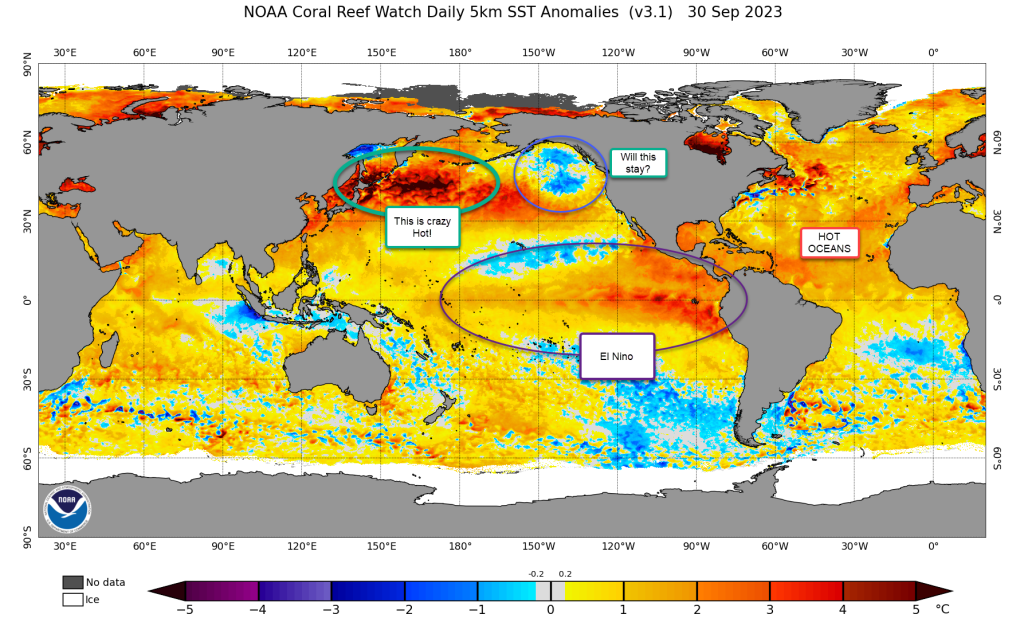 The biggest factor for this year, beyond the warm Atlantic Ocean, is El Nino (Warm Equatorial Pacific Ocean). This year looks to have a strong El Nino. NOW, there are types of El Nino's and there are hints that this once could become better situated later in the season. This basically is a question of an east based verses a west based El Nino. There were signs that it would be east based, but I am seeing it forecast to become more west over time, and that could be great thing (for snow lovers)!
The Outlook
In general, my first outlook is super preliminary! So, I will do a better job after some additional data comes in.I am expecting average temperatures and average snow. That was a lot of words to get here. What does that mean exactly?
Our area sees snow totals close to 24 inches on average. Temp will average out with a few cold spells and some warmer spells.
Things I need more time to review!
Will El Nino set up more easterly?
Will we see a favorable Pacific Ocean? That could help us a lot for snow.
The Snow Advanced Index (measured in October) can help predict the way that the Atlantic blocking pattern works.
I am just too early trying to pinpoint this! What I have discovered is this year has many conflicting signals. I am sorry for the hype on the outlook to be boring in general! We will get a lot of data over the next several weeks and by the End of October, I will revise and have some better ideas!