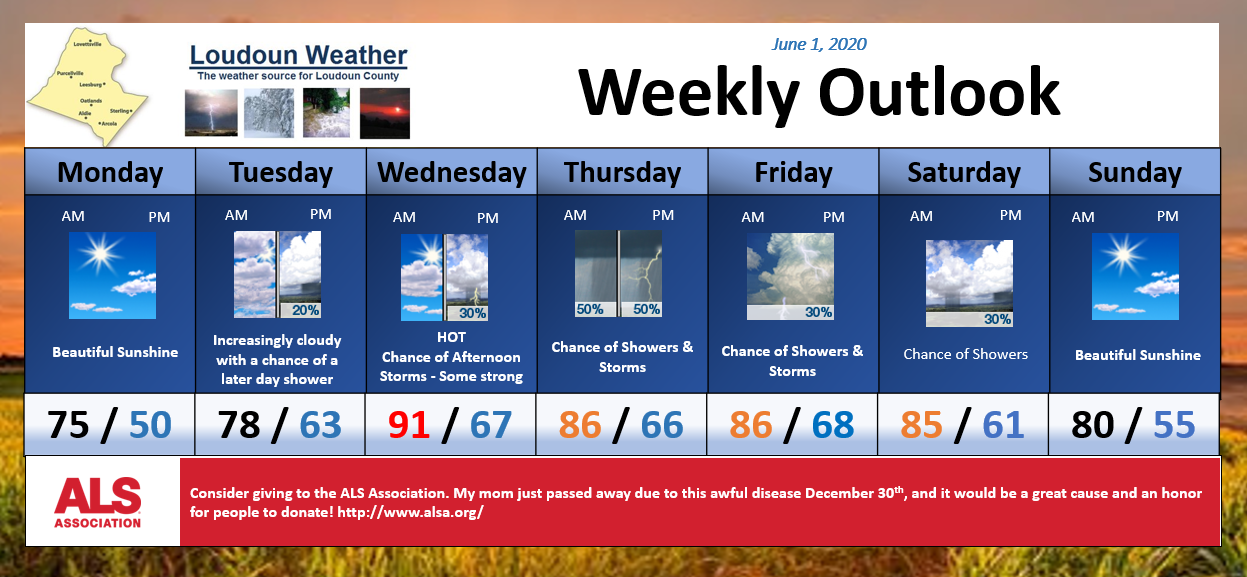 Welcome to the first day of Meteorological Summer! It is also the first day of Hurricane Season, and let's hope that there are not any big storms. Unfortunately, I am seeing something possible in the Gulf in the next day or two.
Here, the weather is BEAUTIFUL today. We will have very summerlike weather starting Wednesday. There is a possibility of some severe weather Wednesday. The Storm Prediction Center has us in the Marginal set up now (see the second image) – I have some concerns but will wait for more data before sharing what I am concerned about. The rest of the week is very summerlike. I am hoping we can get another nice weekend.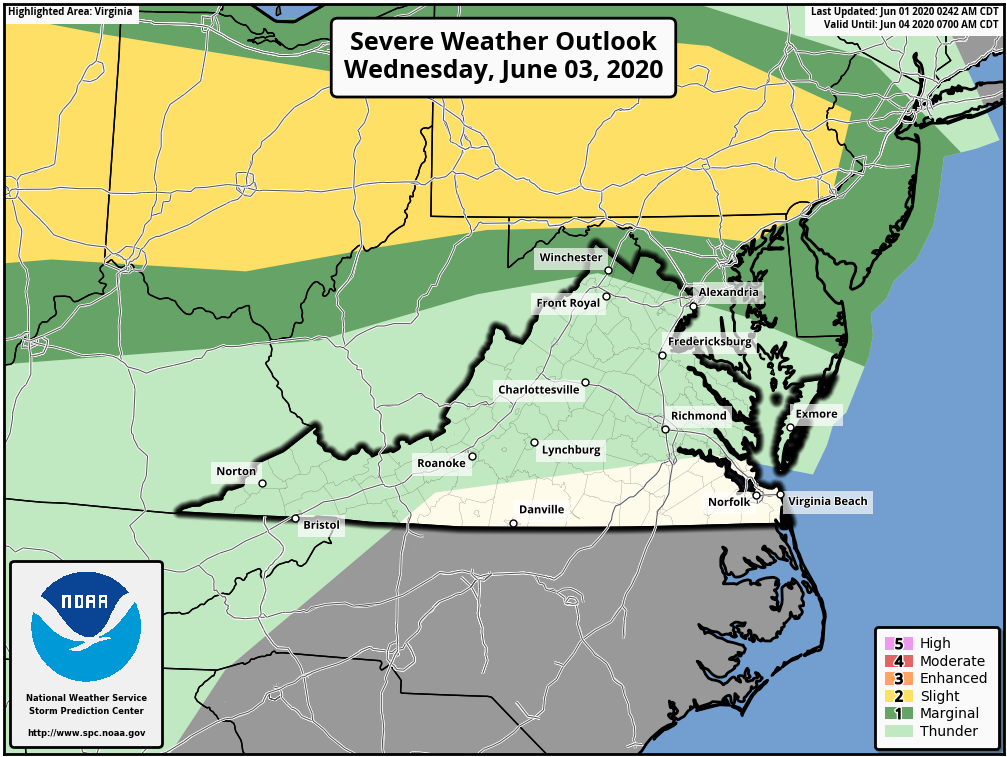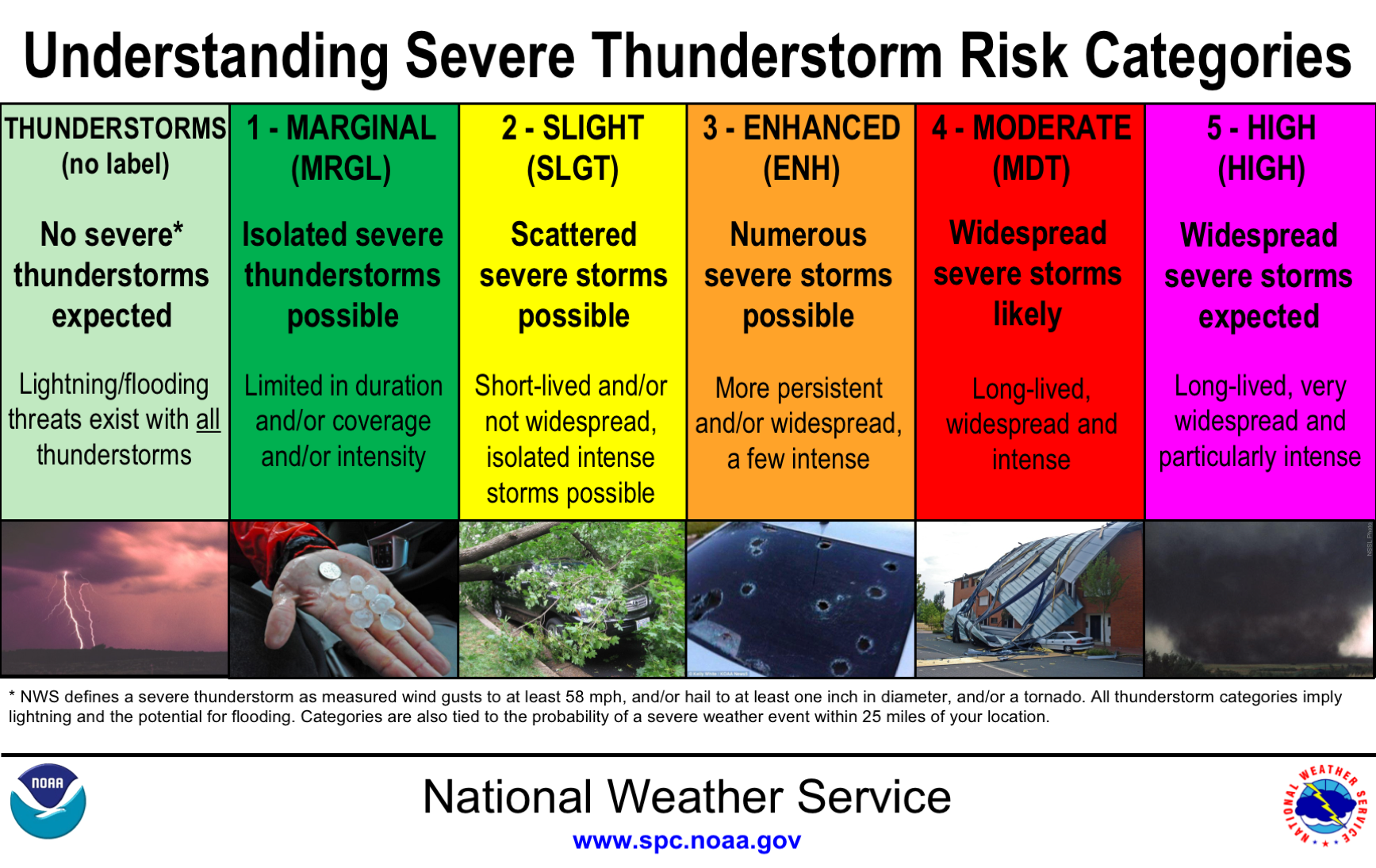 Praying for peace, compassion, and proper action to heal the Country!